Prairie Aircraft Sales Ltd., operated by Kathy Wrobel, has been in business for over 50 years. We  have sold used aircraft sales of all makes and models including Cessna, Beechcraft, Mooney, Piper, Diamond, every other type of aircraft that may be of interest to you. 
Moving forward we will not be doing any more day to day aircraft sales but will continue with our leasing, appraisals, aircraft consulting, plus assistance with importing and exporting or special projects as they may arise.
Prairie Aircraft Sales Ltd. has specialized in aircraft ranging in all sizes for pre-owned aircraft for sale. If you looking for your first small single, or moving up to the Piston Twin. Perhaps you are ready for a Jet or a Turbo Prop, we are here to provide you with the guidance you will need to make the right choice.
Our pre-purchase inspections are all performed by outside contractors to ensure the results are unbiased.
Our customers are a who's who list of Canadian corporate, commercial, and private aviation operators, including the federal and provincial governments, private and public corporations and individual pilots.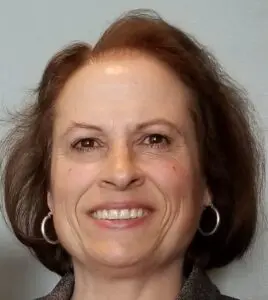 Kathy began selling aircraft in 1986 for Prairie Aircraft Sales and in 2000, she purchased the company. She has been the exclusive Cessna Caravan Dealer for all of Western and Northern Canada including all three Territories since the aircrafts inception. Cessna awarded Prairie Aircraft the full Piston Dealership for the same 4 provinces and as well as Yukon and NWT, and then in 2016 Prairie Aircraft was awarded the Exclusive Dealer for Beechcraft Piston aircraft for the same Territory.
This is a testament to the innovative and pioneering business practices that Kathy has developed in her company and continues to use every day. She initiates activity in all aspects of aircraft sales and challenges the status quo.
The customer is always the first priority with any deal done through Prairie Aircraft.
Kathy has delivered a variety of all types of aircraft to customers throughout North America, South America and Europe. She has handled government contracts for a number of the Canadian provinces as well as for the Canadian Federal Government's Citation Aircraft. Currently Prairie Aircraft is no longer a representative for any Textron Products.